Whether you're a franchisee in Madison, a local law firm, or a hometown contractor that is looking to drum up more leads, your business needs a Madison SEO company that gets it. Red Leaf Media is built from the ground up to form a search engine optimization & web design team that understands how businesses in Madison think. That means we focus on metrics that really matter and make an impact, and we don't bother with the "fluff" numbers. Our Madison Local SEO team fills up almost as quick as our clients' schedules though, so make sure you get a hold of us via the form below to contact us today!
Our Proven SEO Process For Local Businesses
When it comes to Madison SEO agencies, it can be hard to decipher who is truly effective and who is just skilled at making themselves look good through web design. At Red Leaf Media, we truly do prefer to let our results do the talking for us. We're not big on lengthy & elaborate sales pitches and crazy graphics. We simply want to get to work driving search engine optimization results when it comes to your company in Madison, WI.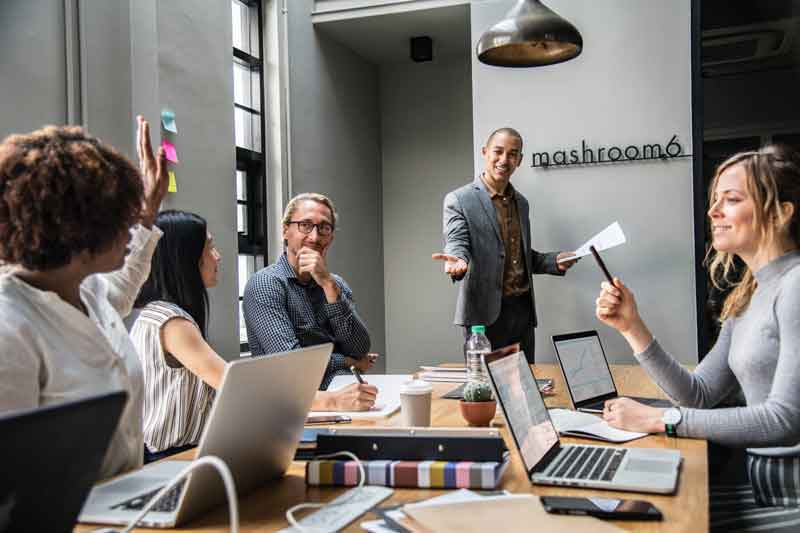 1. Initial Search Engine Optimization Consultation 
Before we get started with actually implementing SEO for your business in Madison & the surrounding areas, we'll want to get an idea of what your online marketing & business goals are. Are you looking to dominate specifically in the Madison market, or are you looking to expand across Wisconsin and beyond? 
We'll dive into specific services you offer, getting to know your industry & it's lingo intimately before we ever get started. We want the potential clients that see what our search engine optimization agency has come up with to know they are considering someone that really gets what they need, without overwhelming & confusing them. This step is all about getting to know your Madison, WI business, and most importantly your ideal customer!
2. Keyword Research For Madison, WI Local SEO
It's going to feel like every single one of these steps is the "most important" by the end of our walkthrough, but keyword research really is the most critical to local SEO in Madison. We go to work digging through SEO data directly from Google to determine the exact SEO phrases people in Madison & the surrounding areas are searching the web for when they are in need of your services. 
It's so much more than simply determining those key SEO phrases for Madison, WI though! We have proprietary tools that we've developed for determining which SEO keywords are easy to rank for, and which are best left for further down the road when your website is more established & authoritative for Madison, WI SEO.
To the untrained eye, the local SEO keyword research phase will look like a giant pile of data that is completely useless. To our team here at the Red Leaf Media SEO agency, it's a gold mine of information that will end up bringing your whole SEO design & website together to crush your competition in search results when it comes to local SEO!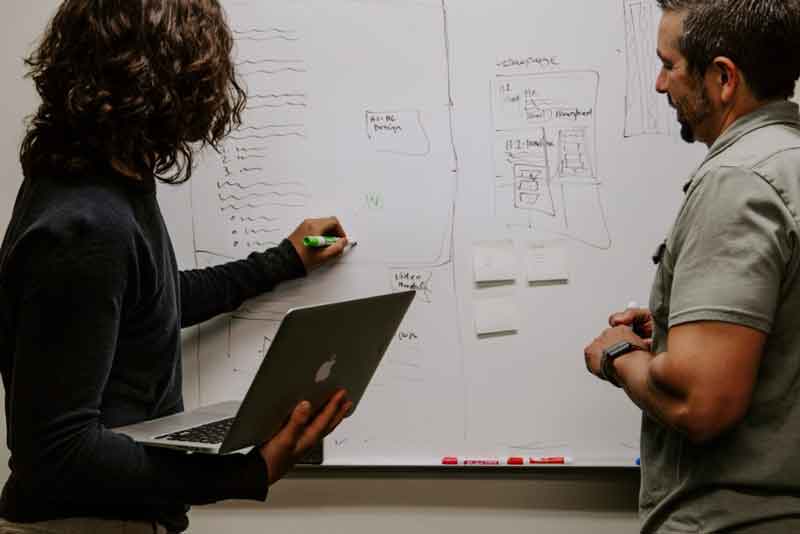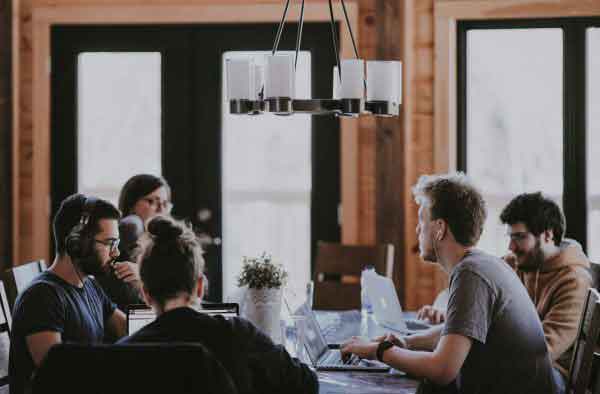 3. Madison SEO Website Audit
Once we are done with the initial search engine optimization keyword research & we have a good grasp on your business, we'll get to work with a Madison SEO website audit. Our online marketing & SEO experts dive into everything from your website, to your content marketing strategy, to your current rankings on Google in the Madison, WI area. The goal here is to identify what you are doing really well, and what gaps there are in your SEO & online marketing strategy & execution in order to succeed in the Madison market.
This is really where Red Leaf Media shines when it comes to Madison SEO & digital marketing, because we identify where we can step in and make a significant impact. Oftentimes that comes down to on-page website optimization, content marketing, and building authoritative backlinks. The Madison SEO website audit is critical, and really lays the groundwork for the next step of our process.
4. SEO Content & Site Structure Mapping
Now that we know your services, goals, & service areas in WI we combine that data with your SEO site audit. This is where things really get exciting (for us at least), as we will be able to give you a detailed SEO roadmap of where we are going to go over the next few months. Oftentimes this means we'll be looking at building specific search engine optimized website landing pages for a single service in the Madison area, with a specific primary keyword assigned to that page. 
Once this web design roadmap is in place, we'll meet with you and your team again to walk through the online marketing changes that we will need to make to your website as well as future website pages & SEO content marketing opportunities that we will be going after. Our Madison SEO experts will be able to explain exactly why this is all necessary, as well as what you can expect moving forward! The biggest impact here is when we tackle service specific landing pages, as it helps Google understand exactly what your pages are about that you service the Madison, WI area.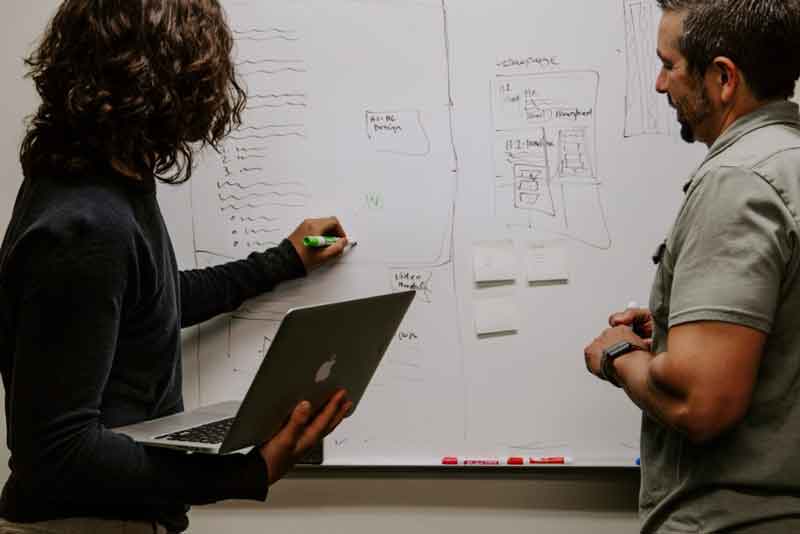 Looking For A Case Study? Glad You Asked!
Just about anyone can sound knowledgable when it comes to local SEO, but it takes a true local SEO expert to actually pull it off. We were approached by Fowl Plains Outfitters to help them optimize their website for SEO, and to say things went well would be the understatement of the century!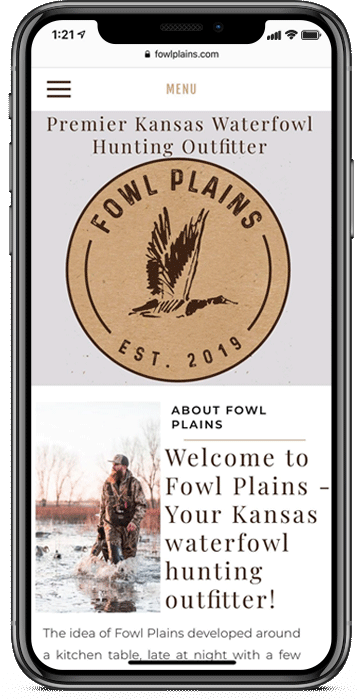 How We Took Fowl Plains Outfitters To #1 For Their Primary Keyword In Just 7 Weeks!
Fowl Plains Outfitters had an incredibly well designed website from the user perspective, but the content on the site was leaving Google confused to the point that they weren't even showing up for most of their most relevant keywords & search terms.
As a result, they were relying entirely on word-of-mouth & expos to book clients. While that wasn't exactly difficult considering the incredible waterfowl hunting experiences they offer, it meant that they needed to physically be there to attract clients. They simply needed a better way to attract eyes towards their business to be able to grow efficiently & without pulling their hair out.
Red Leaf Media analyzed their website as well as competing outfitters currently ranking well on Google. After walking through our proven SEO process & implementing it, FowlPlains.com shot up the search rankings all the way to #1 for their primary keyword!
From not even showing up to #1 overall in just 7 weeks! That's quite the jump, and it shows just how impactful Red Leaf Media's SEO services can be to your local business!
Read The Case Study Now!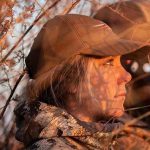 "Joe at Red Leaf Media is such a digital marketing guru! I would recommend him hands down for all of your local SEO & digital marketing needs. He went above and beyond for us. He Is knowledge and helps break everything down for you.
Not only was he extremely professional, he also had constant communication. I Would recommend him over and over again!"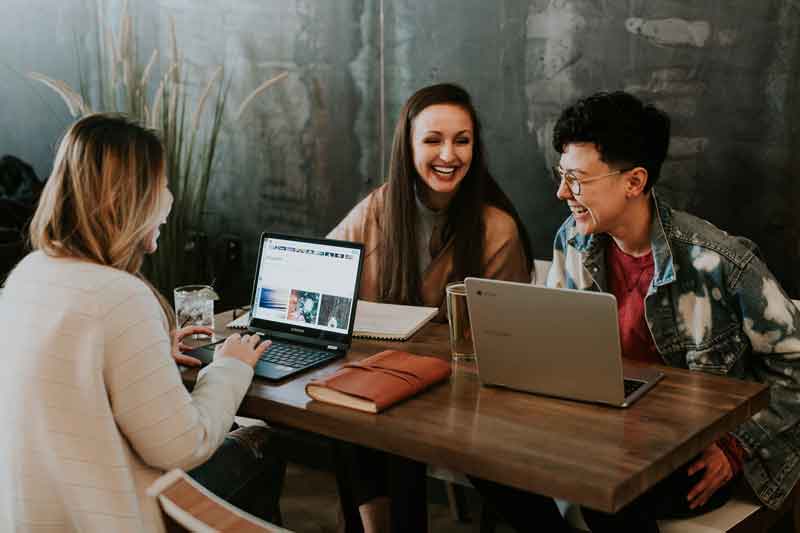 5. Web Design & Preparation for
Madison
, WI SEO
Our SEO experts jump into your website & hosting provider to create a copy of your website. This is called a "staging site" & we can then make website design changes to without affecting your live website. That means your potential clients in Madison won't be seeing a half-finished website at all while we are hard at work! Here we'll be making the up-front web design changes that are necessary in order to make the future changes seamless.
From branding changes, to menu optimization, to content marketing categories for SEO, we tackle it all in this step!
6. Writing Your Content
When it comes to local search engine optimization ranking on Google, we are always leaning on data to create the best possible chance of success for our clients in Madison, Wisconsin. We use proprietary methods for writing content that actually uses the top ranking pages for your target keyword to determine the exact keywords & the number of times we need to use them. Believe it or not, the content on your page will be based on actual math & historical data – because that's how Google compares it to other websites!
By writing your SEO content in a way that speaks to both your ideal customer & shows Google what they want to see, you'll be hauling in new leads in no time! Other digital marketing agencies are simply trying to fulfill their contract by getting you to page one of Google. Well as business owners that rely on data & bottom-line results, we're here to tell you that page one of Google doesn't mean a damn thing if those keywords aren't directly related to your niche in Madison. Our Madison local SEO experts make sure you're showing up for relevant keywords with potential clients actively searching for Madison businesses like yours!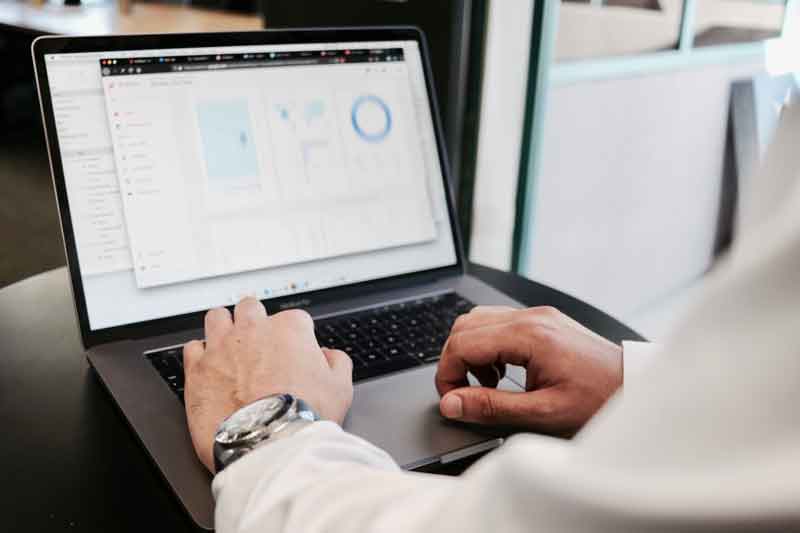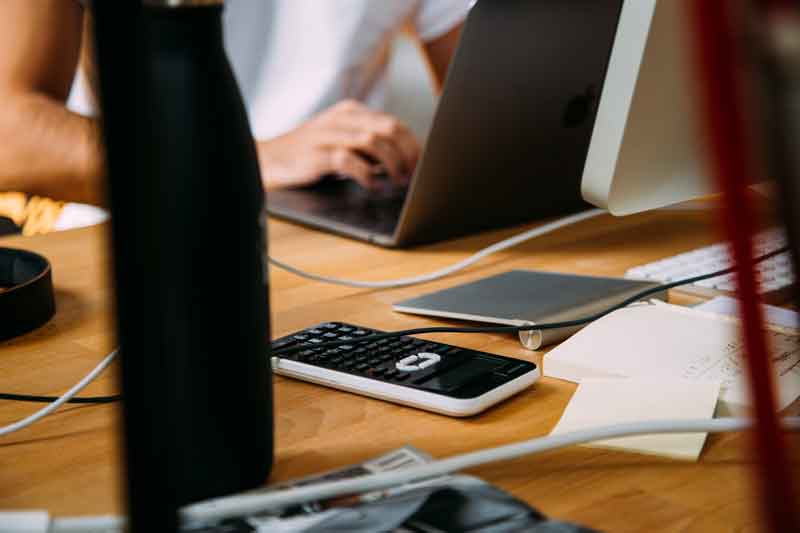 7. Publishing & Formatting Your Madison SEO Content
Now that we have everything written, it's time to finally get your search engine optimized content out there for Google to see! Red Leaf Media's local SEO & web design experts will get to work putting all the Madison SEO content on your website, adding images, and formatting everything for maximum SEO impact!
Other digital marketing, web design, & social media management agencies in Wisconsin often just make your pages look great to the reader and maybe sprinkle in some social media coverage. While we certainly do that too, our Madison SEO & web design experts make sure that the hidden data on your website is showing Google what it wants to see as well. This is absolutely critical when it comes to getting ranked highly in search results, and Red Leaf Media's search engine optimization & web design teams specialize in it!
8. Building Local SEO Backlinks & Citations For
Madison
, WI
One thing that is often looked over by businesses when it comes to Madison search engine optimization is the importance of backlinks. Think of backlinks as reviews or testimonials for your business. Getting a bunch of family members to talk about how great your Madison business is sounds good, but it's clear that it doesn't carry as much weight as winning a service award from the unbiased Wisconsin Chamber of Commerce.
Backlinks operate the same way in the eyes of Google for your website. A ton of small websites with relatively little authority isn't going to do much for your keyword rankings. However, getting mentioned by a massive website like Forbes with a link pointing to your site? That's powerful!
Our local SEO company here at Red Leaf Media get to work reaching out to authoritative websites in your space. We coordinate with them, write content for them on your behalf, and get that content posted to their website. Once that content is posted, you gain a backlink & your rankings are positively affected. That's how you drive significant growth for your business on autopilot in Madison, WI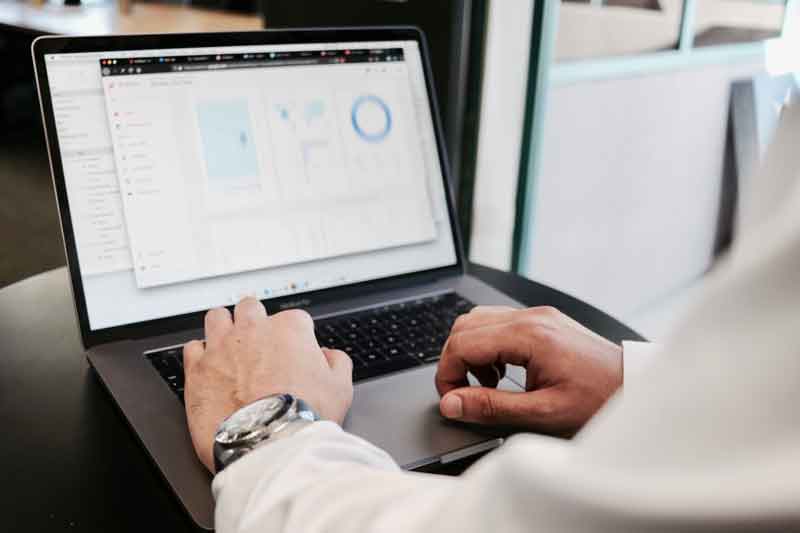 Let's Do This!
We can't wait to hear about what your goals are for your company & how we can help!
Simply fill out the form and we'll be in touch as soon as we pick our heads up from the project we're currently busy on!