MOUNTING ROOF RACKS TO THE TOP OF GOOGLE
Overview
Vault Cargo Management was an automotive accessories supplier that found massive success on Amazon, but needed to gain more traction on their own site. Competition on Amazon was getting increasingly stiff, with Vault's competitors often relying on false advertising and other illegal tactics to get sales.
The team at Vault Cargo Management simply wasn't willing to lie to their customers they cared so much about, so it became clear that in order to survive they were going to have to decrease reliance on Amazon – and quickly.
They already had a really nice website with assets that converted well, but they needed more eyes on their product pages. PPC was working and converting really well, but Vault didn't want to get into the inevitable PPC bidding war long-term. Enter Red Leaf Media…
A lot of Vault's product pages were actually already ranking around middle of page 2, but they stalled out around there. The management team wanted Red Leaf to take them not just to page 1, but straight to the top of page 1 for their roof rack crossbars.
Well, we're proud to say that we delivered….quickly!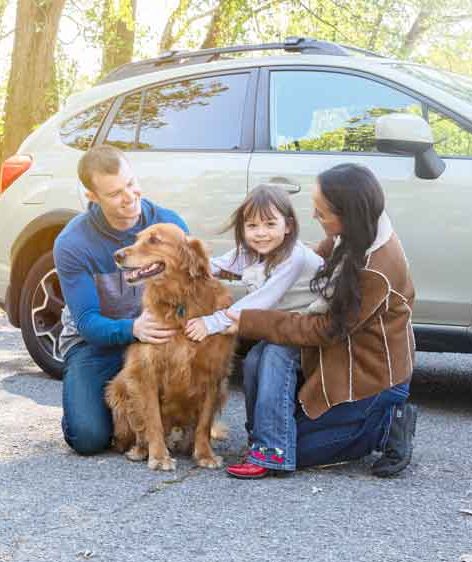 Our Approach
Like we mentioned above, the team at Vault Cargo Management already had quite a few pages ranking in the middle of page 2. We weren't going to need to craft brand new content, we were simply going to have to optimize their content using our proprietary TF-IDF method.
We first started with a full website audit, taking a look at everything from site speed, to making sure their content was tagged properly. Once we identified these issues, we got to work with the Vault Cargo team to fix them so eliminated everything working against us.
After that, the real work started. We got to work optimizing the content on Vault Cargo Management's product and collection pages. Ranking well doesn't do anything if the content doesn't help sell though, so we worked extensively with Vault Cargo's marketing team to ensure that we were optimizing for both consumers & Google.
Strategy
When it came to getting Vault's roof rack pages to the top of Google, we determined that we needed to accomplish three things:
Optimize the content that was currently on the pages using our TF-IDF content writing process. 
Build out an internal linking strategy to take advantage of the page authority of the pages that were already ranking well.
Build 8-10 high domain authority backlinks per page from relevant websites to beat the pages that were currently ranking at the top of Google.
We rolled out this strategy over the course of 4 months for the 3 products that Vault Cargo Management requested we focus on first.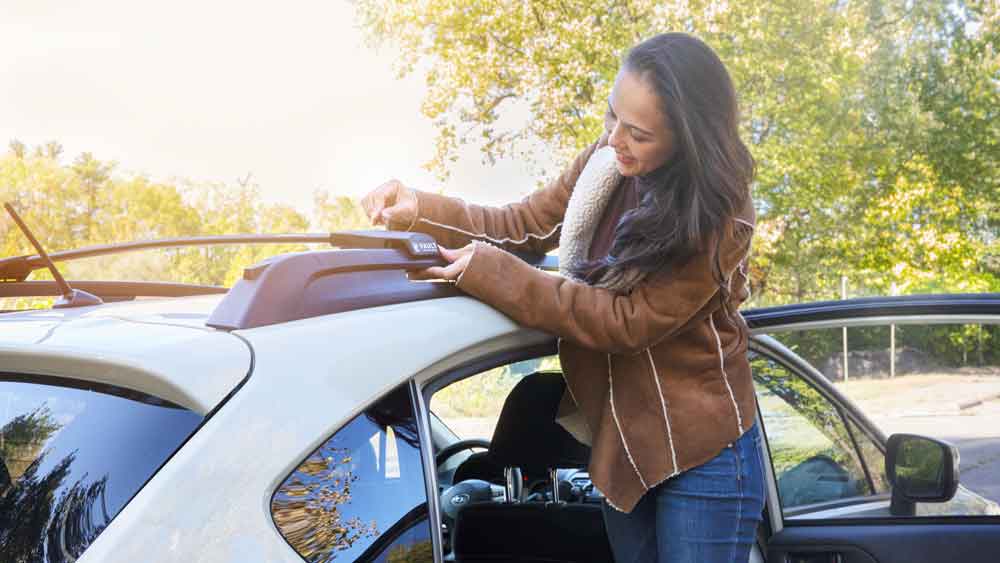 Results
Not to brag, but the results for our SEO campaign for Vault Cargo Management were pretty stellar. The products that we focussed on were primarily geared towards different models of Subaru vehicles, and by the time we were done we were actually outranking Subaru for their own products!
Success isn't just measured by keyword rankings though. We want to make sure our clients are actually able to generate additional revenue at a profit from the work that we do.
Working with Vault Cargo Management was no exception, and we are proud to say they experienced a 1,700% increase in daily revenue solely off of the organic traffic we helped them generate.
The best part? That wasn't even during their peak season!